Increasing Access to Healthy Food
100% Community Funded
North Country Food Alliance (NCFA) is a 501(c)(3) tax-exempt nonprofit organization that serves the Twin Cities Metro Area. Our mission is to increase access to healthy food and share food with people in need. To that end, we deliver fresh produce to organizations like food shelves and soup kitchens, build community gardens, and prepare community meals.
Watch us in action in the video below!
Tom Crann of Minnesota Public Radio interviewed our foodshare coordinator, Nick Solem.
Our foodshare program collects surplus food from grocery stores and distribution centers and transports it to charities that serve those in need.
Our garden program builds and maintains community gardens in the Twin Cities, teaching people to grow healthy food and creating more access.
We recently purchased a commercial food truck, which we will use to serve free meals, teach free cooking classes, and cater community-oriented events that align with our mission and values.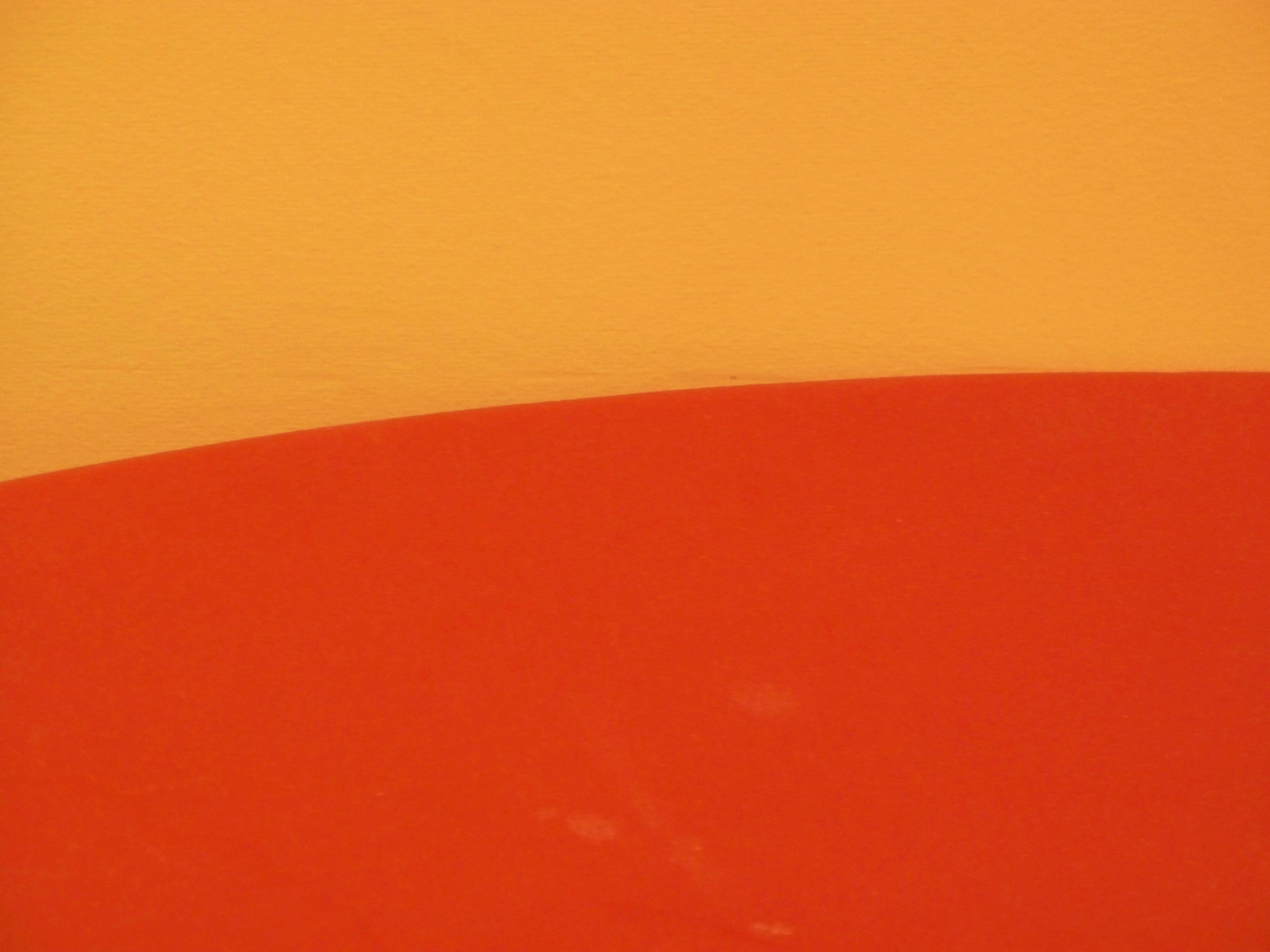 North Country Food Alliance is a worker-run nonprofit. This means that instead of enforcing a hierarchical structure, we have an egalitarian system in which no single worker has power over another. Decisions are made collectively at weekly meetings. Program coordinators are elected twice yearly by the worker body. Everyone falls under the same pay structure; and though our workers receive a living wage, no one is given a management salary.
Each individual is empowered to bring their talents to the organization, and we work together as a team to get everything done. This model keeps workers accountable to each other, improves interpersonal relations and team morale, and brings greater transparency to the workplace. Furthermore, it increases the efficiency of our operations; our workers choose tasks that suit their strengths; our organization is flexible enough to quickly adapt to new opportunities; and the money we save in payroll serves the community.
Did We Come
to Your Door?
We come to each neighborhood just once a year to collect financial donations. Our programs thrive because of the generous contributions of thousands of community members.
Thank you!
Help us end food waste and promote food security! Here are three simple things you can do.
As a community funded organization, we depend on your donation to expand our programming.
Subscribe to our email newsletter to receive updates! Emails go out approximately every quarter.
Sign up to our volunteer list! We occasionally need volunteers for fundraisers and other events.