Learn a bit about our friendly staff!
Anja
Worker Liaison, Admin Coordinator, Canvasser
Anja is a history nerd, with a focus on labor and social movements. Besides pounding the pavement raising funds, Anja is our worker liaison and helps keep our democracy going by navigating conflict. When not at NCFA, you can find Anja hanging out with Quakers and Catholic workers in South Minneapolis. Anja joined the IWW in 2008 as a worker at Starbucks.
Jimmy
Community Meals Coordinator
Jimmy brings nearly a decade of non-profit experience, and even more kitchen experience. Working towards healthy and accessible food for everyone is his passion, and making it delicious is his favorite challenge. He can usually be found at a grocery store near you, assessing produce and shuffling slowly through the aisles.
Mae
Donor Development Coordinator, Canvasser
Mae is the newest member of NCFA. When not out fundraising for the organization, Mae likes helping out at the community garden.
Maria
Garden Coordinator, Outreach Coordinator, Canvasser
As an avid gardener and lover of the outdoors, Maria spent five years living at nonprofit centers in rural Michigan. There she helped coordinate workshops, and built and maintained gardens and orchards. She now lives in Minneapolis and devotes her time to developing urban food systems.
Mark
Canvasser
Mark has been doing charity work since 2016. He has contributed research to The Yale Book Of Quotations, and to biographies of Lord Buckley, Groucho Marx, Vivian Stanshall, and Lester Young. His favorite hobby is breathing.
Nick
Foodshare Coordinator
When Nick isn't rescuing food for NCFA he likes to bike around, backpack-camp, write music, and hang out with his sisters' children. Favorite color: brown.
Peter
Admin Coordinator, Donor Development Coordinator
Peter (also known as PJ) has several years nonprofit experience and has been working for NCFA since 2015. He spends much of his free time writing and playing music.
Sasha
Canvass Coordinator, Canvasser
Since joining NCFA, Sasha has become appreciative of the non-hierarchical model it practices. Sasha also enjoys stargazing, spices, collecting music, and games like chess.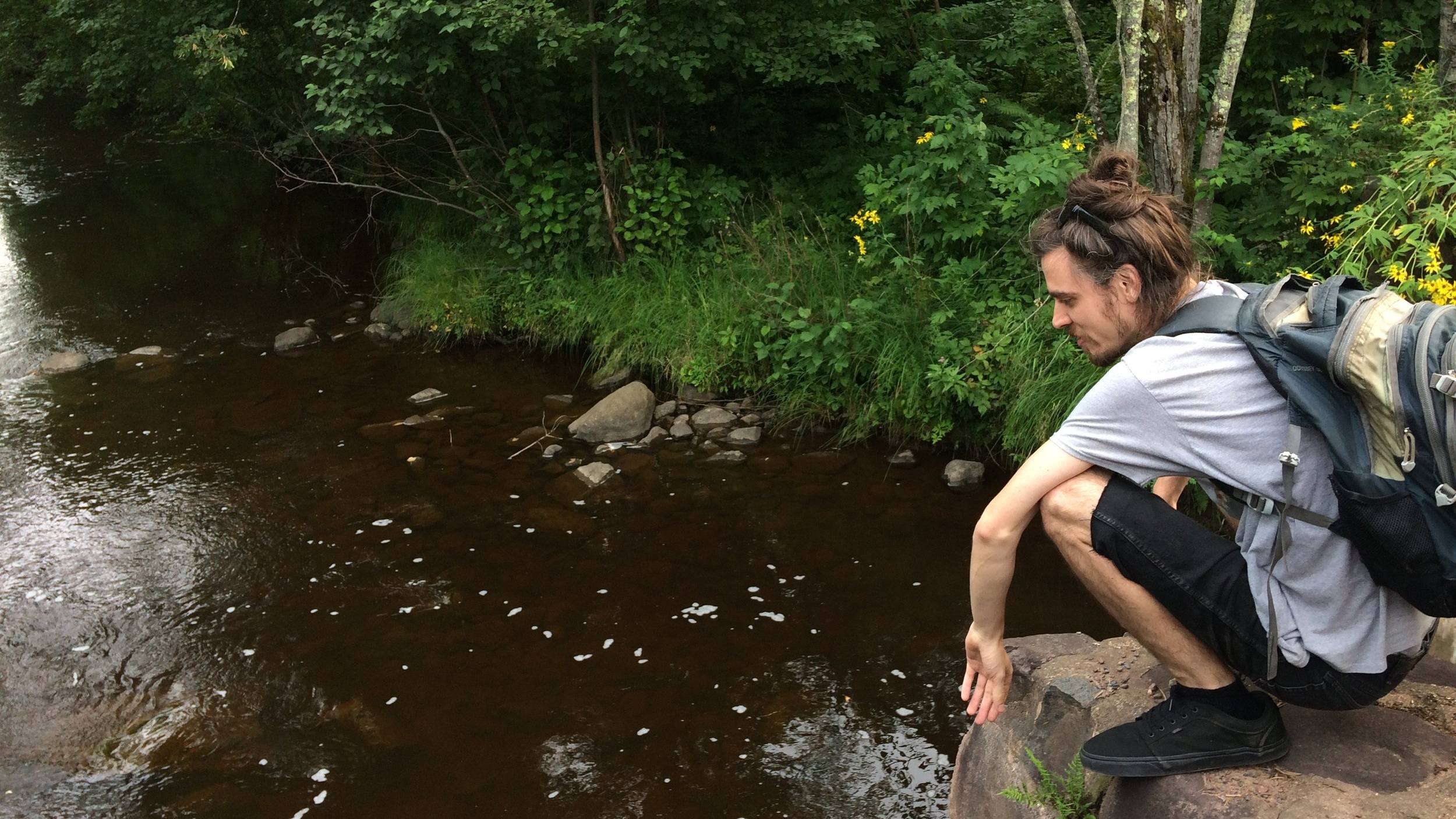 Will
Canvass Coordinator, Canvasser
Will is one of the original founders of NCFA. He brings 10 years experience with food charities. When not at work, Will enjoys skateboarding, writing music, and spending time in nature.